Serious Representation for Important Cases
35+ years experience
Dedicated Criminal Defense Lawyers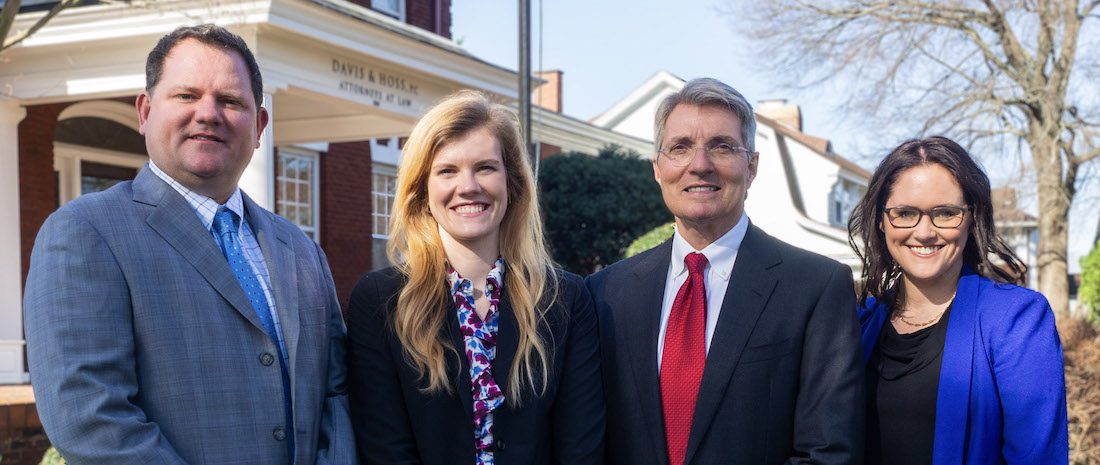 If you are facing a federal investigation, state criminal charges, or a serious civil case, the attorneys at Davis & Hoss, PC have the knowledge, practical experience, and skill to effectively represent you. With 35+ years of experience, Lee Davis, Bryan Hoss, Janie Varnell, and Logan Davis represent clients from investigations to trials in state and federal court.
While our work has taken us across the country, our home office is located in Chattanooga, Tennessee, where we frequently appear in both federal and state court cases. From the beginning of any investigation, it is important that your rights are properly protected by a highly skilled and trusted criminal defense lawyer. Do not navigate through our complex legal system without assistance. We know how to defend your rights and we will fight for you in court, out of court, and in negotiations with police and prosecutors.
Get to Know Our Attorneys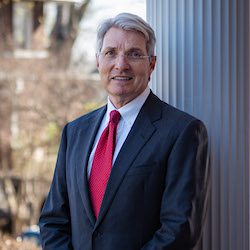 Lee Davis
Lee Davis represents clients in matters from federal criminal investigations to major state court cases. With a home office in Chattanooga, Lee has represented clients around the country. Mr. Davis has successfully represented clients at trial and in appellate courts for over thirty-five years. Lee regularly tries cases before state and federal court juries. Representative cases have included forensic DNA, federal fraud and white-collar defense, and innovative homicide defenses. Lee Davis is a fellow of the American Board of Criminal Lawyers. ABCL is an exclusive national, legal, honorary society for outstanding criminal trial lawyers, with admission to fellowship by invitation only.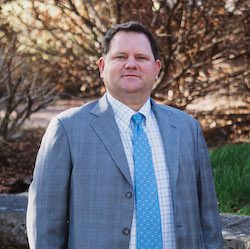 Bryan Hoss
Bryan Hoss provides criminal defense in Tennessee, Georgia, and Federal Courts. He represents clients charged with a variety of offenses from misdemeanors to complex white-collar federal charges. Bryan Hoss often represents clients in the earlier stages of a criminal investigation with the goal of how to avoid charges.
For those who find themselves charged with a crime, Bryan Hoss has the experience and training to represent his clients successfully through a jury trial. For over twenty years, Bryan has helped many clients in sensitive high-profile cases in federal and state courts from investigation to trial.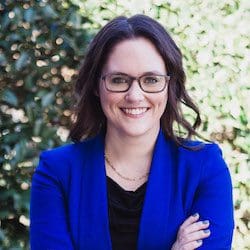 Janie Varnell
Janie practices in Eastern & Middle District Tennessee, the Northern District of Georgia, and the Sixth and Eleventh Circuit Court of Appeals. Her daily practice consists of criminal defense in Hamilton County General Sessions Court and Criminal Court, family law in Circuit and Chancery Court in Hamilton and Bradley County, criminal and civil cases in the District Court of the Eastern District and Middle District of Tennessee, and criminal and civil cases in State and Superior Courts in Georgia and in the Northern District of Georgia. Janie also represents law enforcement officers through their union representatives, including the Fraternal Order of Police (FOP) and the Police Benevolent Association (PBA).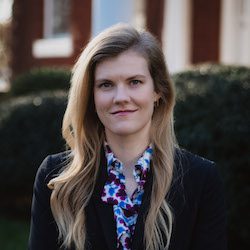 Logan Davis
Logan practices criminal defense in Tennessee and federal court in matters that range from serious felony charges to criminal misdemeanors. She also represents clients in ongoing criminal investigations and civil matters in a variety of court settings. Logan also represents law enforcement officers of the Fraternal Order of Police (FOP) and the Police Benevolent Association (PBA) who are facing disciplinary actions from their department or find themselves named in a civil rights lawsuit.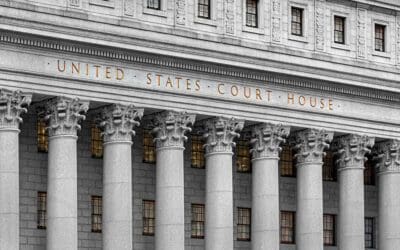 FEDERAL SENTENCING UPDATE: AMENDMENTS SCHEDULED TO TAKE EFFECT NOVEMBER 1, 2023 For the first time in five years, the United States Sentencing Commission has adopted proposed amendments to the...