Davis & Hoss, PC
Chattanooga Criminal Defense Lawyers with 35+ Years of Experience
With more than 35+ years in practice – including former prosecution experience – our legal team at Davis & Hoss, PC is prepared to defend your rights in and out of court.
Are you facing criminal charges? Consult a knowledgeable Chattanooga criminal defense lawyer from our team. From the initial investigation (with federal or state investigators and agents) through the court process, from arraignment to jury trial, we know how to properly represent you.
Our law office is based in Chattanooga, Tennessee, and our work has taken us across the country. We have tried hundreds of jury trials in federal and state courts. We are able to offer a level of experience that is broad and varied. Our background gives us perspective and the kind of practical experience that lets us represent our clients' interests with strength and effectiveness.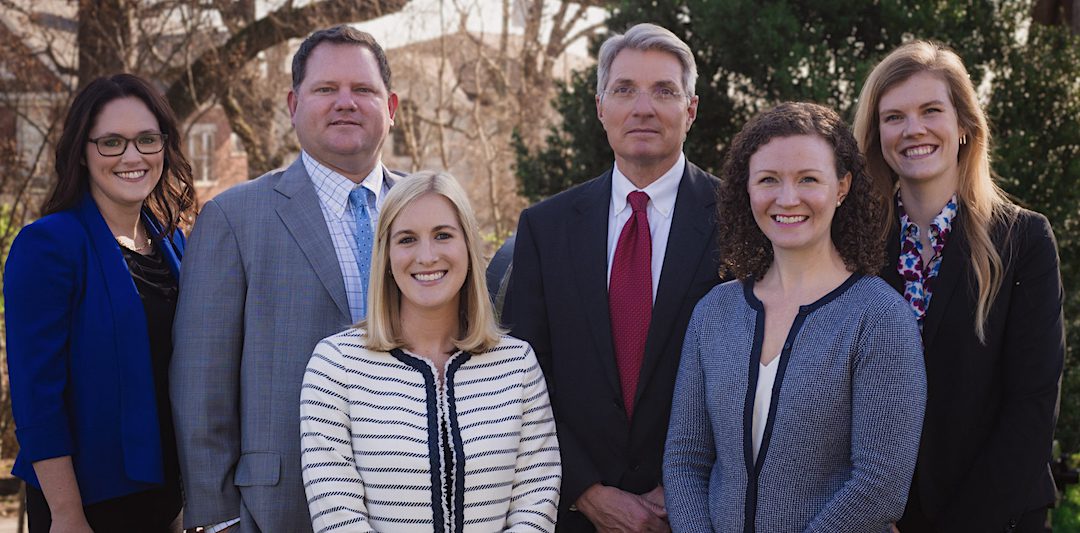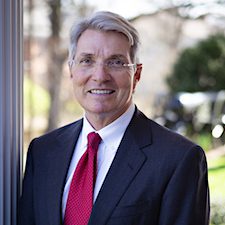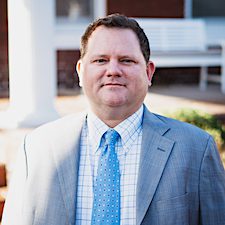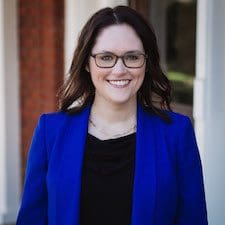 Janie Parks Varnell
Attorney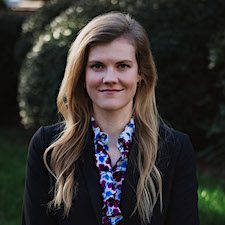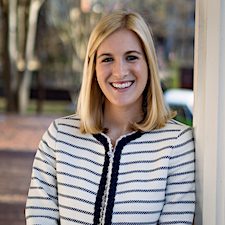 Kirby Reilly
Criminal Paralegal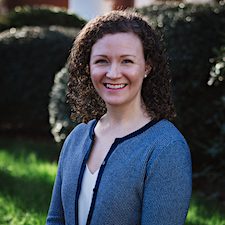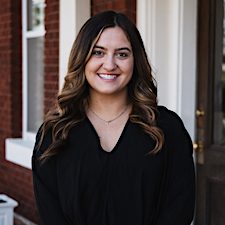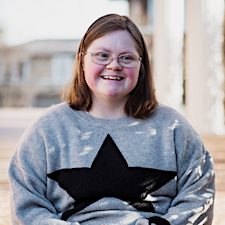 Parker Davis
Administrative Assistant
Commitment to Community Involvement in Hamilton County:
Lee Davis, Bryan Hoss, Janie Varnell, and Logan Davis are committed to serving the community where we live and base our law practice. We are proud to partner with a number of important organizations that serve Tennessee families in useful ways every day. Janie Varnell is a member of the Hamilton County Drug Court team. Bryan Hoss supports the Ronald McDonald House Charities (RMHC) of Greater Chattanooga. Lee Davis serves on the board of the Siskin Children's Institute.
Facing charges? We can defend you.
We represent clients who are facing a wide variety of charges in federal and state courts. We hold to the central principle of the U.S. criminal justice system that each person is innocent until proven guilty. No matter what you have been accused of, we are prepared to offer you strong legal counsel and proven courtroom advocacy.
We believe in the United States Constitution and the protections of the 6th Amendment for all our clients.
"In all criminal prosecutions, the accused shall enjoy the right to a speedy and public trial, by an impartial jury of the State and district wherein the crime shall have been committed…to be informed of the nature and cause of the accusation; to be confronted with the witnesses against him; to have compulsory process for obtaining witnesses in his favor, and to have the Assistance of Counsel for his defense."
You deserve effective, ethical counsel in your defense. With our experience as trial attorneys, we will protect your life and liberty.