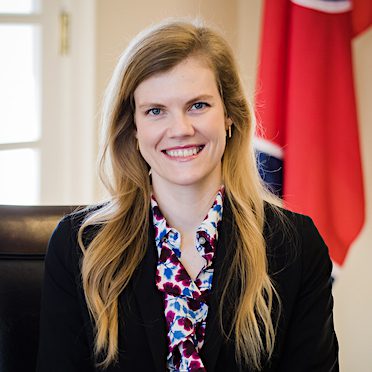 Logan practices in state and federal court in matters that range from serious felony charges to criminal misdemeanors. She also represents clients in ongoing criminal investigations, with the goal of avoiding criminal charges. In addition to criminal law, Logan represents clients in civil matters in a variety of court settings.
Logan also represents law enforcement officers of the Fraternal Order of Police (FOP) and the Police Benevolent Association (PBA) who are facing disciplinary actions from their department or find themselves named in a civil rights lawsuit.
Legal Organizations
Chattanooga Bar Association member
National Association of Criminal Defense Lawyers (NACDL) member
Tennessee Association of Criminal Lawyers (TACDL) member
Associate Member of Justices Brock-Cooper Chapter of the American Inns of Court
Professional Involvement
Logan was recognized by the Tennessee Supreme Court and named a 2021 Attorney for Justice.
In September 2021, Logan participated in and graduated from TACDL Trial College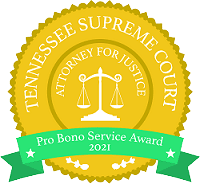 "Representing a good person who made a mistake and steering their case to a positive outcome feels good," she explains.


Continue reading Familial Path Guides Logan
Logan was born and raised in Chattanooga. She is a third-generation trial attorney who practices at Davis & Hoss with her dad, Lee Davis. In 2021 she was appointed as lead counsel in a first-degree murder case in Hamilton County where a juvenile was transferred to adult court for prosecution. Logan was co-counsel on a first-degree murder matter that was successfully tried to a verdict in Bradley County in 2022.
Logan has been lead counsel on cases in Hamilton County General Sessions Court, Criminal Court, Circuit Court, and Chancery Court. These cases range from felonies to domestic assaults to DUIs to Orders of Protection.
Contact Logan Davis for a Consultation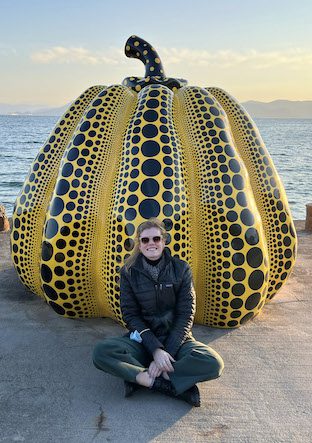 In her free time, Logan enjoys traveling, spending time with friends and family. Also taking her dog, Lulu, on walks.
Education
Logan received her J.D. from Tulane School of Law in New Orleans, Louisiana. While in law school, Logan practiced as a student attorney at the Tulane Law School's Domestic Violence Clinic, working in Louisiana trial and appellate courts. She appeared in court on a combination of emergency hearings, contested trials, and oral arguments.  She also assisted in work with the Women's Prison Project, representing incarcerated domestic violence victims.
Logan's practical experience includes summer employment while in law school with the Manhattan District Attorney's Office's Summer Law Fellowship Program.
During law school, Logan also worked as a law clerk at the United States Attorney's Office for the Eastern District of Louisiana in New Orleans. Logan worked with federal prosecutors on serious investigations and prosecutions including financial fraud cases and firearms cases.
Logan also interned with the Hamilton County District Attorney's Office under current District Attorney General Neal Pinkston, working primarily with the office's cold case division. 
Logan graduated cum laude from Tulane University in 2016 with a major in French. During a yearlong program in Paris, she took a class on French law at Université Paris Diderot and a seminar on the death penalty with a Cornell professor. It was these classes that reignited her interest in the law and prompted her to apply for law school.